Trophée International des Talents Étudiants (TITE)

The city of Marseille, chosen to be the 2017 European Capital of Sports, offers the perfect conditions to host such a cultural and athletic event. The students of the Faculty of Sports Science from Aix-Marseille University, welcome you in one of the most touristic site: Parc National des Calanques.
This major event which combines sport, art, culture and fun is organized in partnership with the Stade Marseillais Université Club (multi-sports club), the Regional Committee of Collegiate Sport and a large number of student associations from Aix-Marseille University.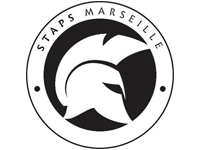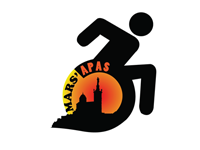 The International Trophy of Student Talents aims to promote the competitive collegiate practice through many fields. This trophy between universities and schools is not limited to student athletes… Everyone can find a challenge!
---
Our ambition is to offer a wide range of activities that will allow each and every student to fight for the colours of their universities. Of course, fair play remains the key word in these encounters. We also wish for students to meet other people and exchange with them at the international lever in one of the most touristic region of France.
The International Trophy of Students' Talent (TITE) takes place overs a day in the 18th of May. We have planned a day of sports competition and activities on the campus of Luminy with handball, basketball, volleyball and so many competitions but also inflatable structures will be there to provide fun even if you are not into sports competitions.
Do you need more information? Feel free to contact us!