The Forum des Calanques is a business village present alongside the TITE competitions, at the heart of the Luminy Campus.
It is developed under 3 approaches:
The Calanques Forum's main objective is to help young people in their professional integration. The presence of dozens of organizations ready to discuss with the interested parties leads to a contact, and sometimes even to a job.
Scheduled in mid-May, at the end of the academic year, it is ideal for offering students transition opportunities towards a first job, a future internship or summer job.
The Forum, through its framework and its principles, favors the soft skills of students. Thus human skills are prfioritize over the curriculum vitae.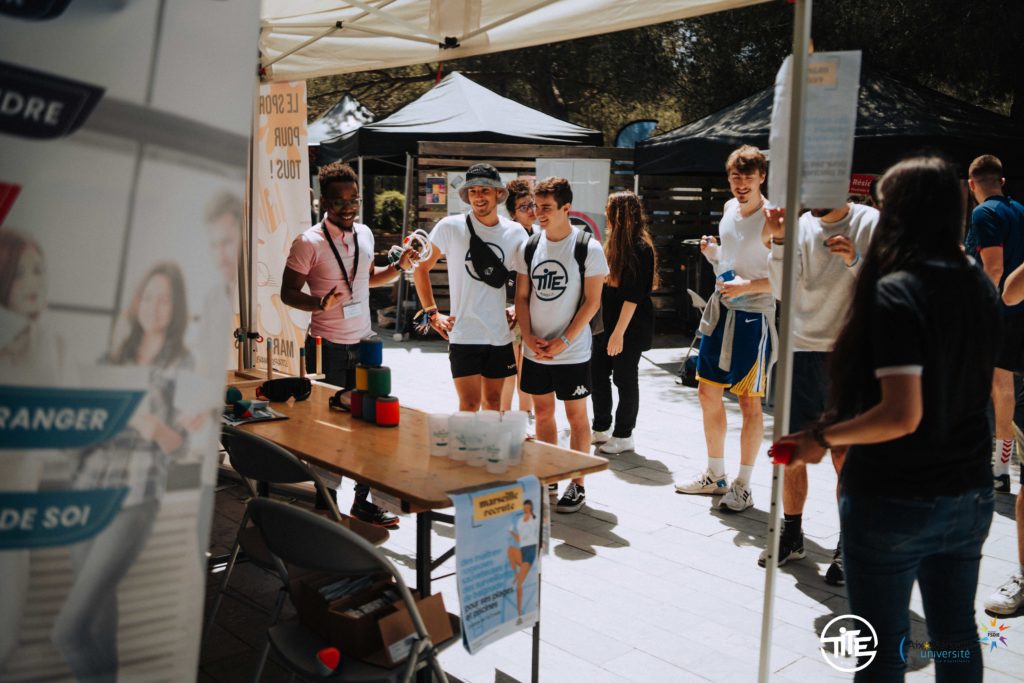 Exhibition of products & services
The Forum des Calanques aspires to meet the needs of its participants and to present them with new products and services from the student and sports world.
As the event is intended for students, companies must naturally respond to a problem to which young people are exposed. The past edition welcomed companies from various sectors such as Feed, Boulanger, Redbull, or StaffMe…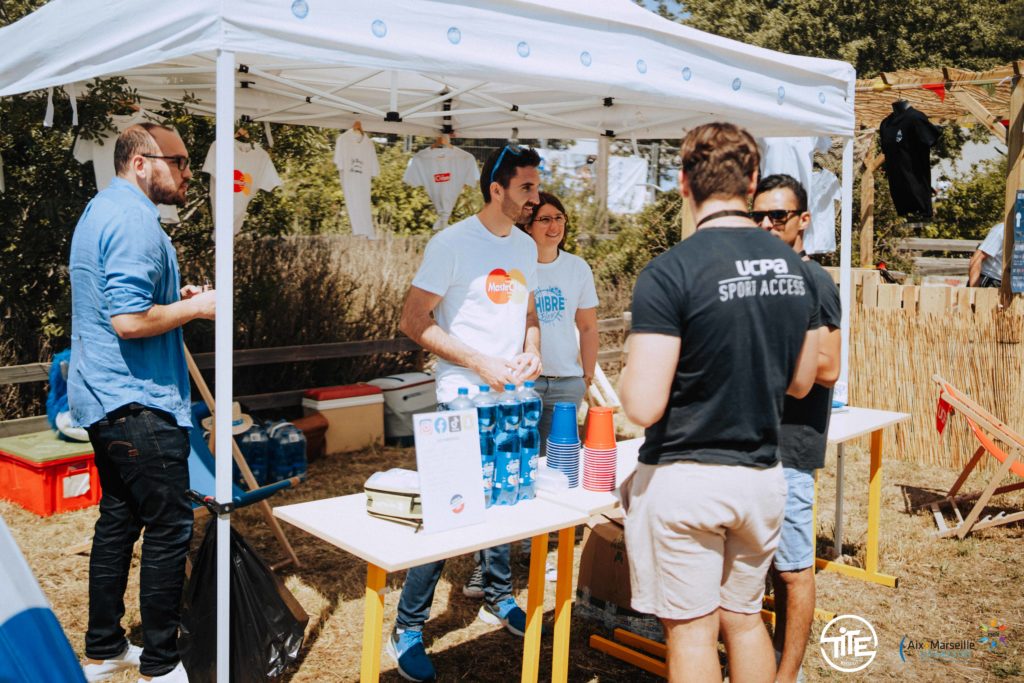 Awareness and prevention​
The organisations present at the Forum des Calanques come with the aim of raising awareness and preventing the values advocated by the event.
All sports, ecological, humanitarian, cultural associations, social and charitable environment, are welcome on the TITE.
This is an opportunity for both the BDS FSS and the organisations concerned to defend and support these causes that are close to our hearts.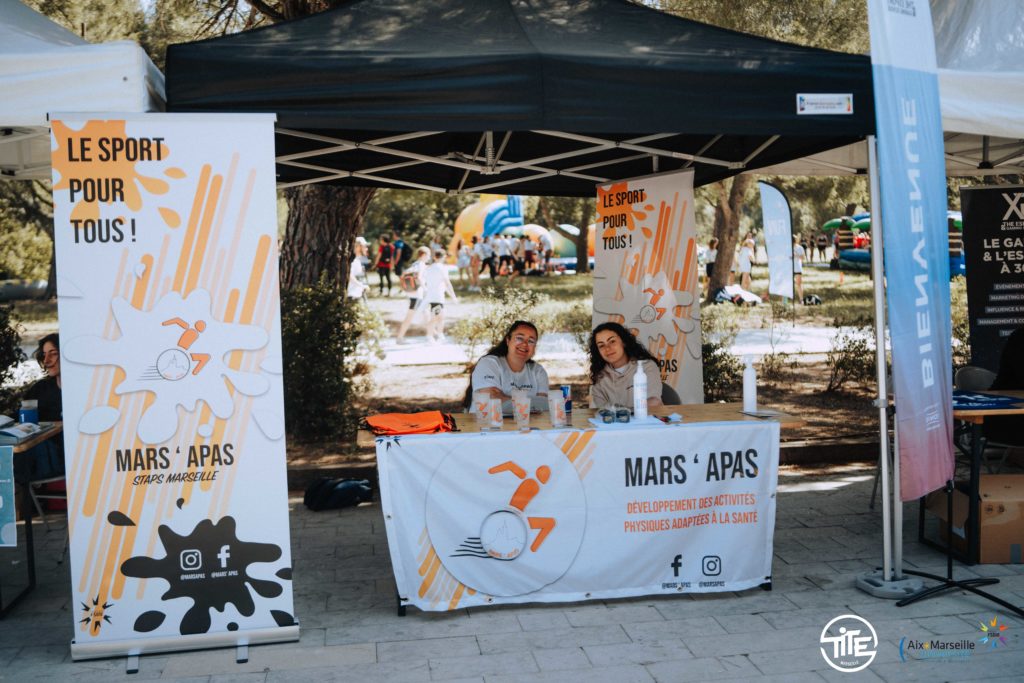 Bring your résumé and try to leave with a job or come and visit the Forum des Calanques simply with curiosity.
Come and meet students from here and elsewhere in an informal setting to convey your messages more naturally.